Why are we the

solar panel experts

? Read more to find out
We love everything solar! We have a true passion for renewable sources of energy, and solar is a great way to get started.
Solar power is a flexible way of generating electricity that doesn't harm the environment. Even in cloudy skies, you will be able to generate electricity. Our company has had experience with solar systems for over 10 years. This ranges from maintenance, repair and even installation.
We are proud to say that we are experts in everything solar!
We have helped a wide range of businesses make the successful switch to solar
Take a look at some of the great work we have done over the years here!
At MTG Energy Solutions we have had the honour of bringing solar panels to a variety of businesses and homes. If you would be interested in investing in solar energy, consider contacting us today by completing the contact form here or at the bottom of this page.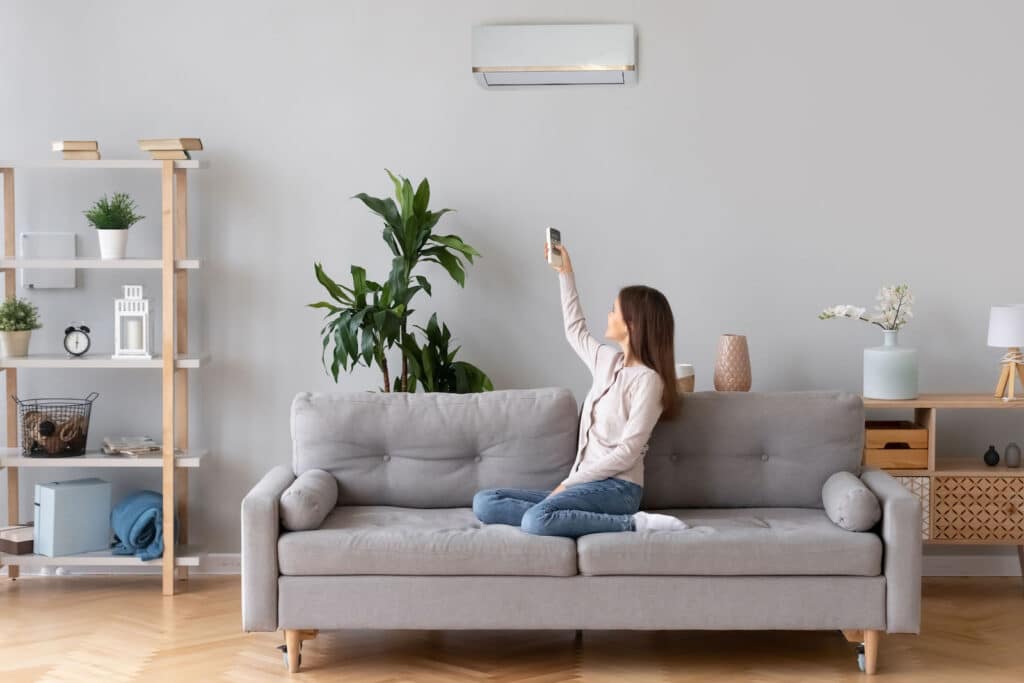 Sick of losing heat whenever you open the door? Switch…
Reduce energy consumption


and help the environment by going green
Feel in control and secure without being dependent on your electricity supplier.
Earn and save

If you're a business converting to renewable energy you can actually earn and save money. For example, if you are adding solar-powered electric vehicle charging stations in your car park, you can generate more income from visitors and keep staff happy. 
Improve your social corporate responsibility.

Achieve your sustainability goals by reducing your carbon footprint in your business. You can reap the economic benefits of going green!
We are an MSC certified business and we also work within the scope of the RECC scheme.

 This means all our projects are completed to the highest level of safety standards and that we only use quality products.
Interested in


our renewable energy services?
Call us on 0115 888 2777 or enquire online and we'll get back to you as soon as possible.