POWER YOUR HOME WITH SMART, CLEAN ENERGY
Solar PV panels for homes
MTG Energy Solutions offer a full turn-key solar PV design and installation service for new build properties and retrofit solar panels to existing homes.
Solar PV is the most popular smart energy technology installed in the UK. Over one million homeowners have now switched to solar panels to power their homes with free, clean energy generated by the sun.
Improved efficiency and advancements in technology mean that solar panels can be fitted almost anywhere and can take the form of glass, roof tiles, slates, membranes and more.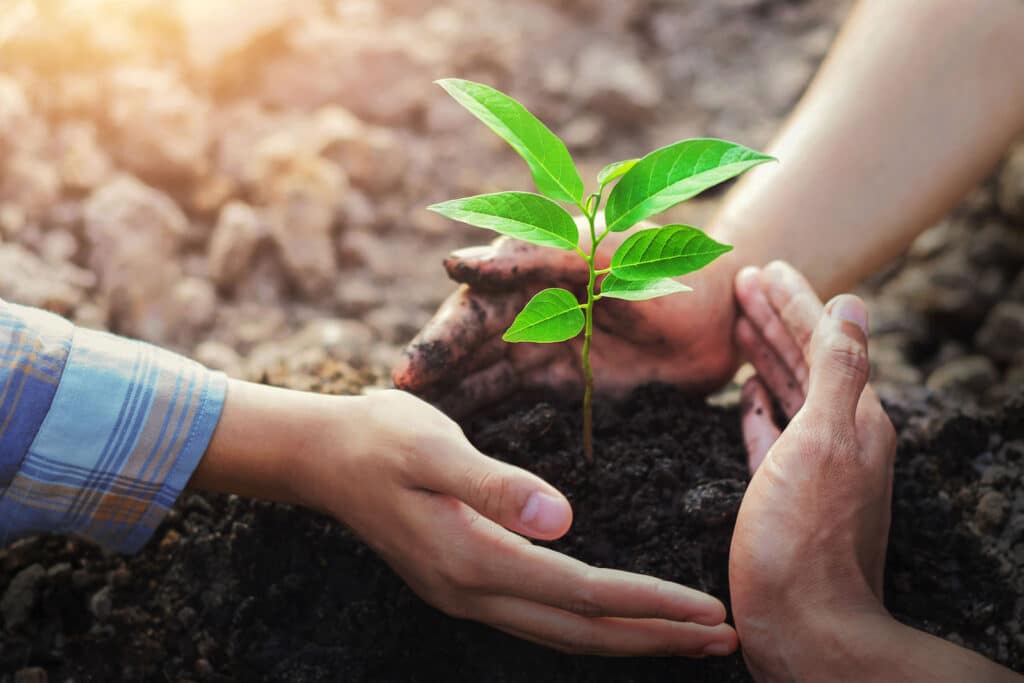 OUR MISSION
Our sole purpose is to ensure that your 
Carbon Footprint

 is reduced – which in turn will have the benefit of reducing your energy costs.

The team is committed to removing energy wastage from your business, increasing your opportunity for sustainable growth and your bottom line.

Whilst creating a healthier and happier workforce for your business through clean technologies and environmental credibility.

We are dedicated to reducing the Carbon footprint and energy costs in your business without reducing performance.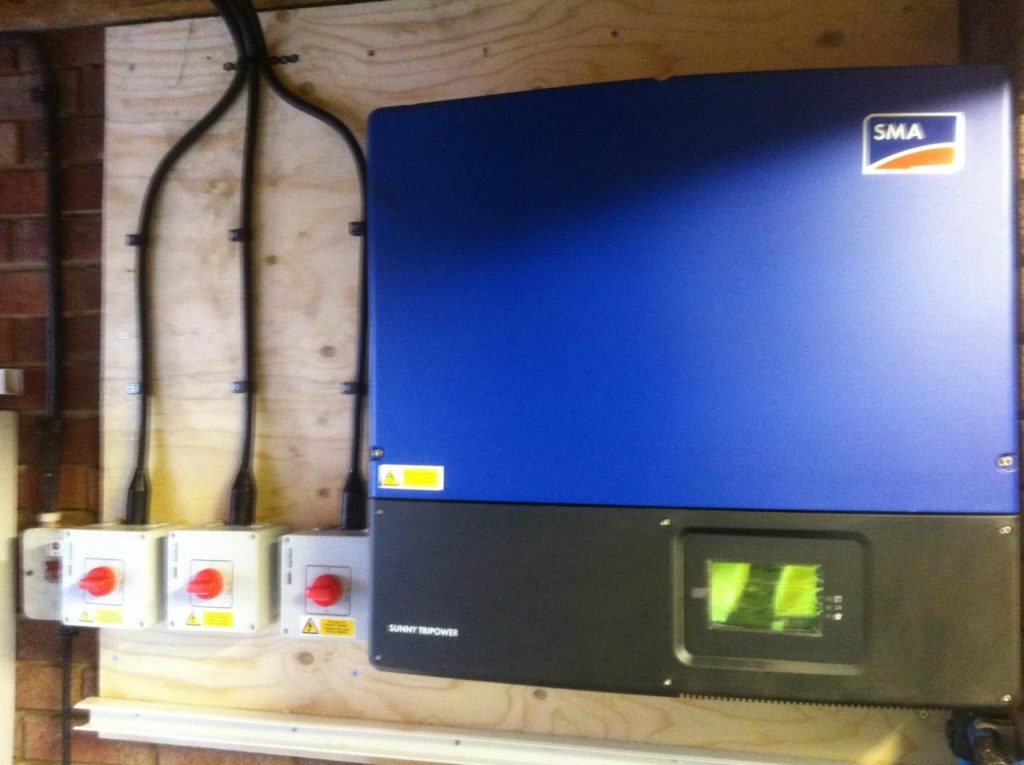 Save the electricity you make from your PV solar panels.
At MTG Energy Solutions, we're qualified installers who can fit solar panel battery storage so you can use the electricity another time.
Not at home during the day? Save the energy you generate and use at night.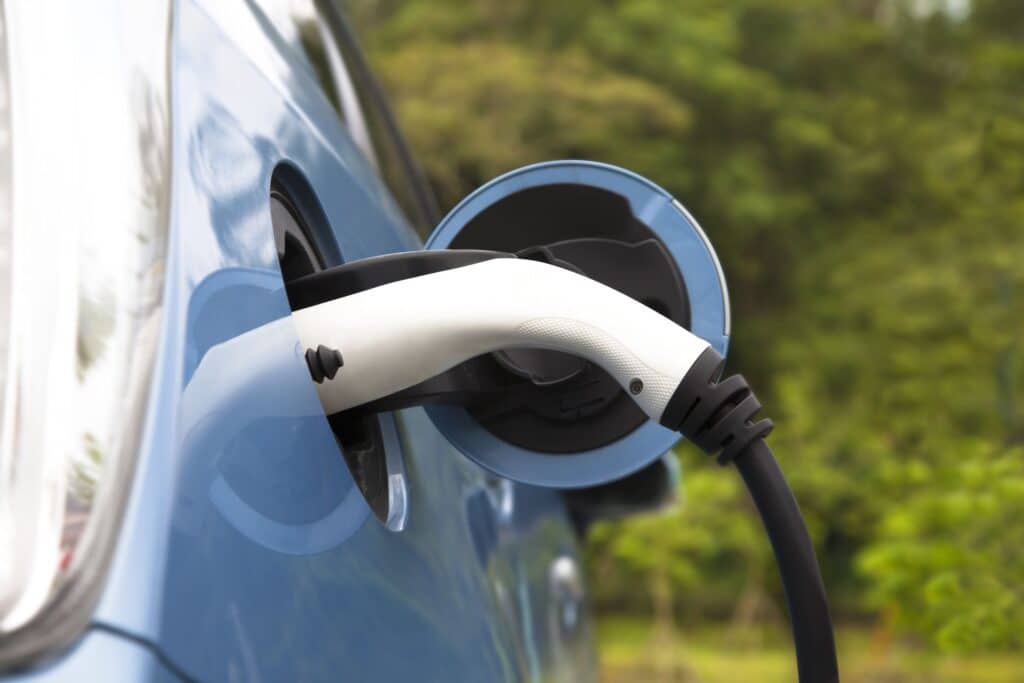 Charge your electric vehicle with solar energy
Driving an electric car that is charged by your solar panels is an excellent way to ensure your transportation is both cost-efficient and emissions-free. Many EV owners think of purchasing a solar system as pre-buying their fuel for the next few years – at a cost that is very quickly repaid.
zones.
---
So, why choose us?
Years of experience in helping customers save money whilst reducing their carbon.
We're not just an install team… We'll survey, report, design, manage, install and maintain. We cater to your requirements so you get the best results.
An MSC certified business and we also work within the scope of the RECC scheme.
This means all our projects are completed to the highest level of safety standards and that we only use quality products.
We pride ourselves in actually caring about you, especially during after-service.
We put you and your needs at the forefront of our services.
Save you money by assessing your requirements and applying a bespoke solution.
We know that energy-saving solutions are important for you and your business which is why we work closely with you to save you money.