At MTG, we are your local, reliable, qualified electricians and installers of

renewable energy systems

.
MTG Energy Solutions Ltd was formed in 2010 as an off shoot from MTG Electrics. Its the brainchild of our MD Matt Guest.
We are your dedicated experts providing clean solutions across the UK which not only save you money but also help the planet too!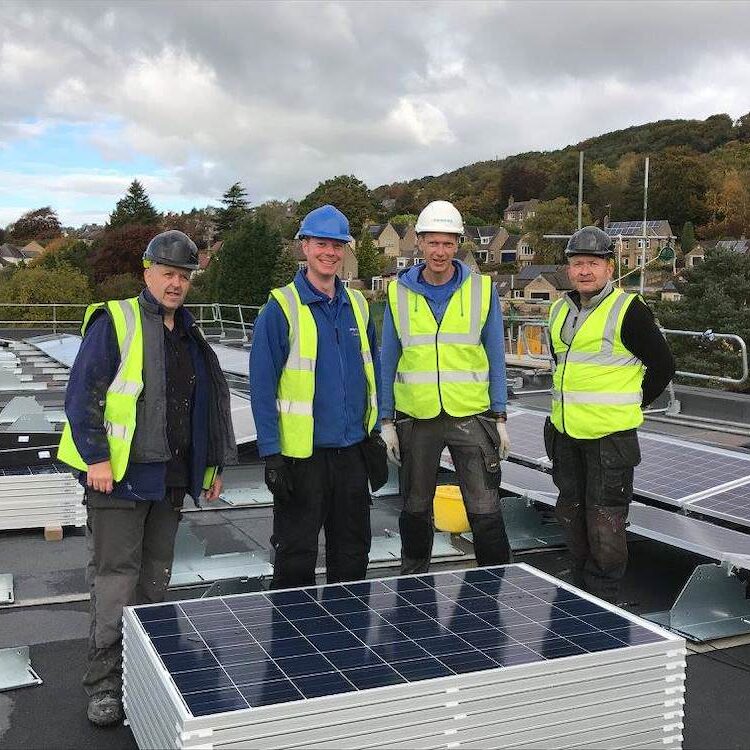 We have years of experience in helping customers save money whilst reducing their carbon.

We're not just an install team… We'll survey, report, design, manage, install and maintain. We cater to your requirements so you get the best results.
We are an MSC certified business and we also work within the scope of the RECC scheme.

This means all our projects are completed to the highest level of safety standards and that we only use quality products.
We pride ourselves in actually caring about you, especially during after-service.

We put you and your needs at the forefront of our services.
We save you money by assessing your requirements and applying a bespoke solution.

We know that energy-saving solutions are important for you and your business which is why we work closely with you to save you money.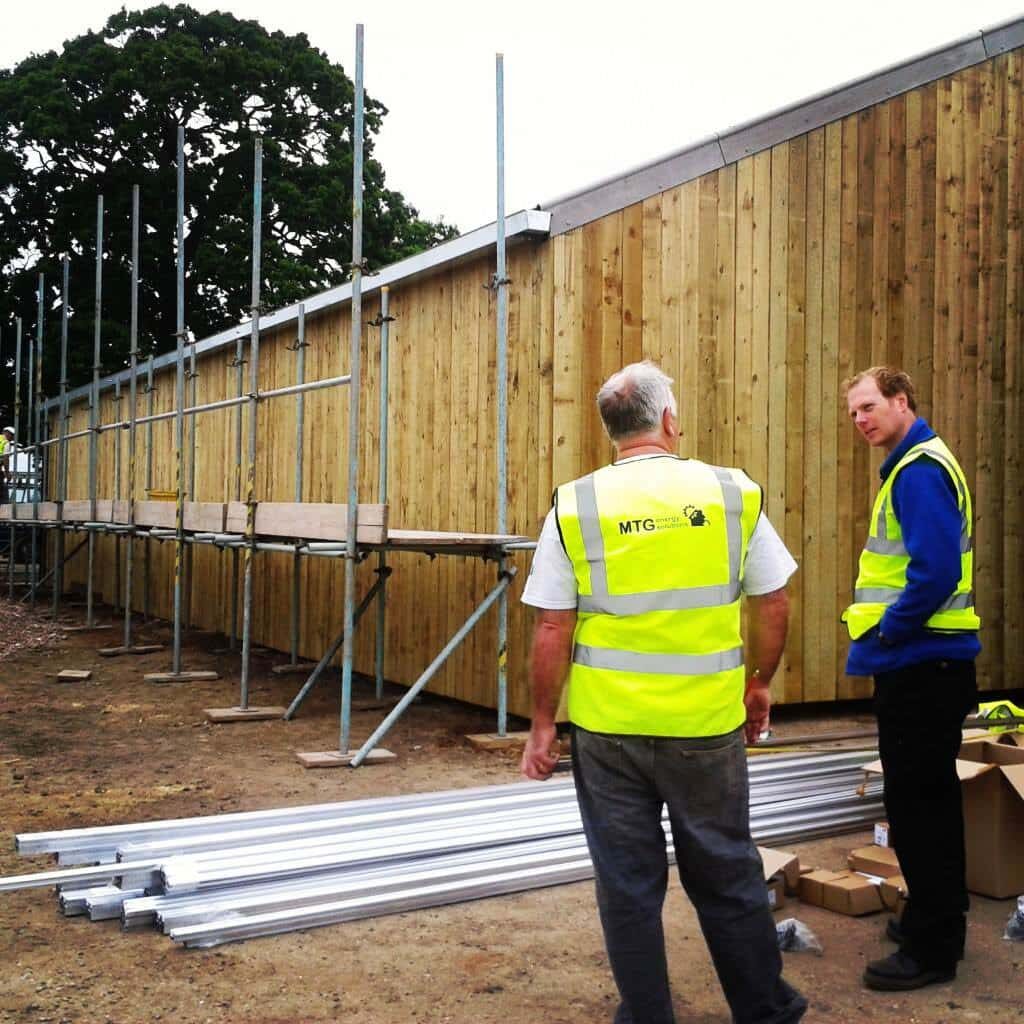 energy efficient services
Not just an install team - we actually provide solutions that ultimately work best for you.
We'll survey, report, design, manage, install and maintain. So whether you just want to know what costs are possible for you or you want a complete end-to-end service, we can cater for your requirements.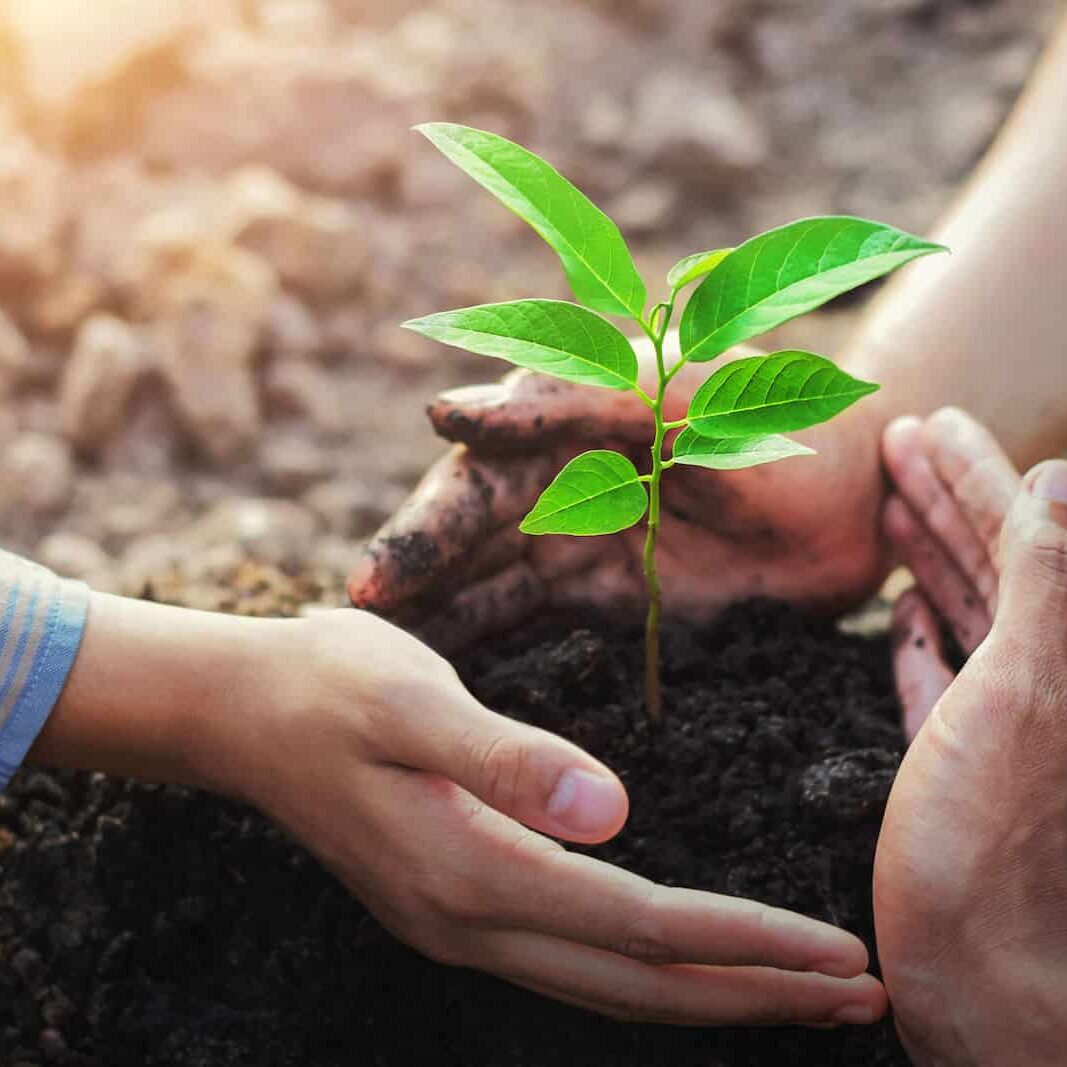 Our sole purpose is to ensure that your

Carbon Footprint

is reduced – which in turn will have the benefit of reducing your energy costs.
The team is committed to removing energy wastage from your business, increasing your opportunity for sustainable growth and your bottom line.
Whilst creating a healthier and happier work force for your business through clean technologies and environmental credibility.
We now focus purely on commercial clients and we are dedicated to reducing the Carbon footprint and energy costs in your business without reducing performance.
We do need to

consider the future

for our children, our grandchildren and our businesses and MTG Energy empowers both domestic and commercial clients to do just that.
We want to make big savings for our customers, not just for their back pockets but also for the environment. Yes, it would be amazing if each and every business was carbon neutral but we know that is just impossible… for now! We want to ensure that each and every one of our clients ends up with cleaner, more efficient energy. https://energysavingtrust.org.uk/advice/solar-panels/