Go solar

and save significantly

on those all-important electricity bills with PV Solar panel installation experts.
Protect yourself against any rising costs from your electricity supplier, and switch to solar panels to power your home or business. By moving to a solar PV system you can reduce your carbon footprint, and generate electricity, unlike solar thermal systems. https://www.greenmatch.co.uk/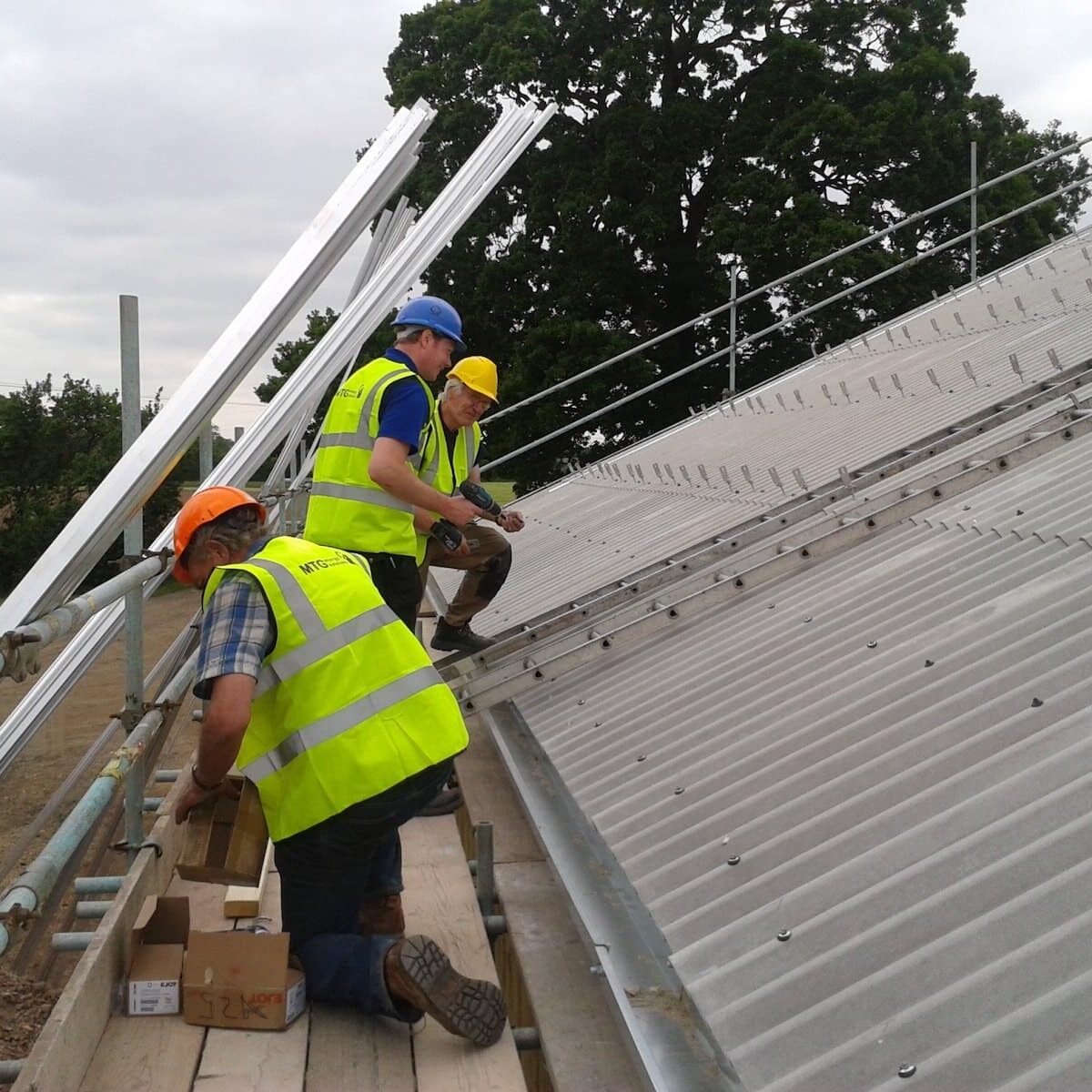 Reduce your carbon footprint and use the sun to power your home morning & night.
Avoid any electricity company price hikes

Save money on electricity bills

If you're a business, you can improve your social corporate responsibility

We're reliable, trusted installers
Already have solar panels and having an issue with your inverter? We also do

solar panel breakdowns and repairs.
We can combine solar energy


with our electric vehicle charging & battery storage services.
Cut your electricity bills and save thousands with MTG Energy Solutions.
Want lower running costs when it comes to your electric vehicle?

Take the next step in renewable energy and use solar energy to charge your electric car.

Through our EV charging solutions, you can charge your vehicle through a solar PV system which would be integrated into your home or business.

You'll be reducing your carbon footprint, and running on 100% green solar energy.
Store extra power generated from your solar panels with our battery storage service.

At MTG Energy Solutions, we're qualified installers who can fit solar panel battery storage so you can use the electricity another time.

Not at home during the day? Save the energy you generate and use at night.
Why should your business invest in solar energy?
You can reduce your energy bills by up to 90%
By getting PV solar panel installation, you will pay less - meaning you'll get guaranteed return of investment.
It can secure your energy for the next 25 years.
With no maintenance and no disruption to your business, you can reduce your dependency on commercial electricity companies.
Interested in


PV solar panel installation?
Call us on 0115 888 2777 or enquire online and we'll get back to you as soon as possible.