There are significant benefits to be had from investing in solar energy, for businesses both industrial, large and small. With rising energy costs, putting your roof space to good use can be a sensible decision. Many commercial organisations have already realised the huge potential income stream available from solar energy. Simply by utilising the roof space on your commercial premises, agricultural buildings, factories, warehouses, schools or hospitals, you can install solar power generators and start generating solar energy. For Offices & Light Industrial.
MTG Energy Solutions are specialists in large scale commercial solar panel systems for a wide range of commercial sectors, and our expert team has a clear understanding of the needs of businesses. Whether you are looking to cut costs, reduce your carbon footprint or secure your future energy supply, we offer expert commercial solar installations with proven high yielding solar panels. For Offices & Light Industrial.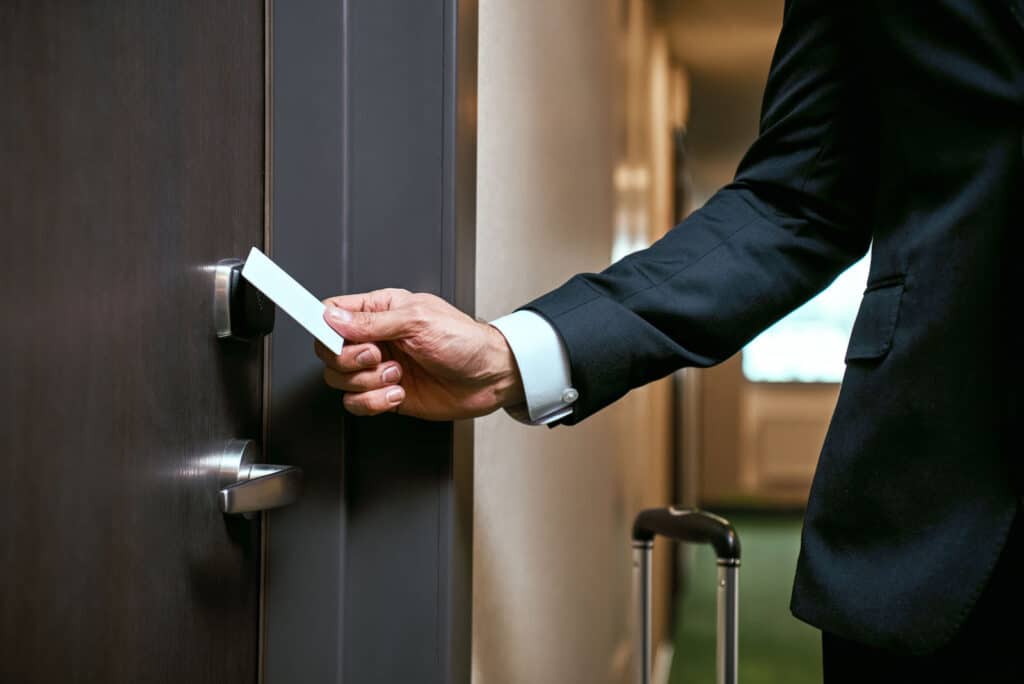 ---
Cost savings - Solar panels generate free, green electricity during daytime hours that can be used on-site, lowering your business demand for energy from the grid and potentially saving thousands of pounds on energy bills.
Solar income - Ideally you would use all the solar power onsite, however, any surplus power can be sold to the grid.
Financial stability - With energy prices predicted to sharply rise in the next 10 years, commercial solar panels allow you to effectively forward buy your electricity at a set price, making financial forecasting much easier.
Low-risk investment - Solar PV is a reliable and safe investment vehicle that provides returns exceeding traditional low-risk financial products.
Energy security - With the grid currently struggling to generate significant electricity supply to meet the UK's growing energy demands, and the government's recent introduction of mandatory energy audits for large businesses via the Energy Savings Opportunity Scheme (ESOS) and possible future energy usage regulation, independent solar installations are an excellent backup measure.
Lower carbon footprint - Generating your own solar energy will significantly reduce your carbon footprint, increase your company's sustainable credentials and improve your business reputation.
---
So, why choose us?
Years of experience in helping customers save money whilst reducing their carbon.
We're not just an install team… We'll survey, report, design, manage, install and maintain. We cater to your requirements so you get the best results.
An MSC certified business and we also work within the scope of the RECC scheme.
This means all our projects are completed to the highest level of safety standards and that we only use quality products.
We pride ourselves in actually caring about you, especially during after-service.
We put you and your needs at the forefront of our services.
Save you money by assessing your requirements and applying a bespoke solution.
We know that energy-saving solutions are important for you and your business which is why we work closely with you to save you money.