We offer all professional

electrical installation and testing Commercial & Industrial Services

to your commercial property.
We cover all installations of main panel boards and sub-boards, access control systems, CCTV and surveillance systems, we offer design and installation of lighting systems tailored to suit individual requirements, new power and heating circuits, complete testing of all installations including PAT testing and many more Commercial & Industrial Services for your needs. https://new.abb.com/solar/commercial-and-industrial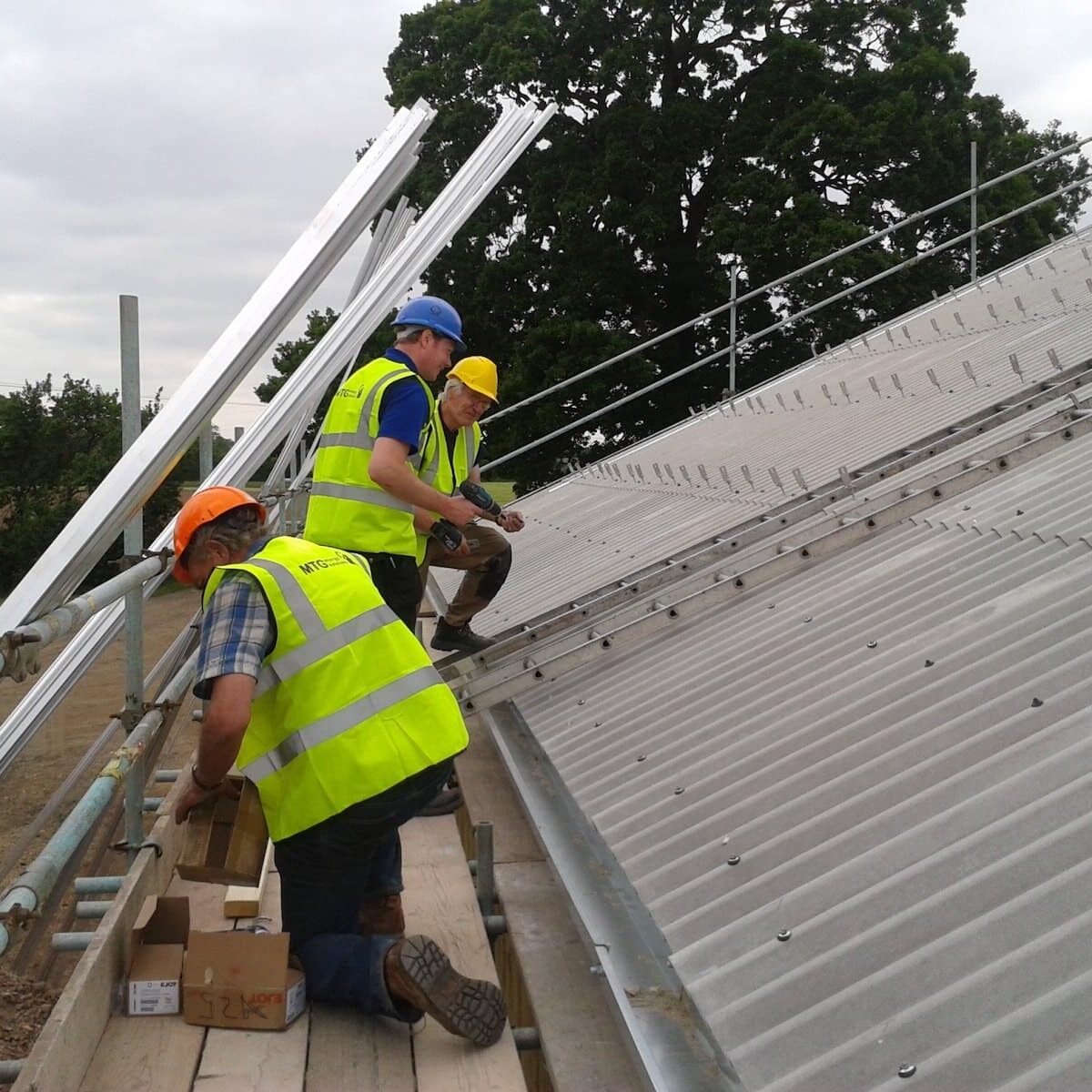 Electrical services for businesses
Working with your specific requirements to

increase your energy stability.
We have worked on office blocks, hotels, schools, leisure centres, nursing homes, launderettes and shops including The Bodyshop, Dollond & Aitchison and Stepping Stones Nursery.
All work completed in your building is tested, certificated and with our association with NAPIT (National Association of Professional Inspectors and Testers) comes with a six-year insurance warranty.
Are you aware that you could

save up to 80% of your lighting costs

by installing LED lighting?
LED Lighting is currently taking the lighting technology market by storm and with good reasons because, as you know, LED bulbs are a far more energy efficient, more environmentally friendly and also offer a cost-saving alternative to the old conventional incandescent and CFL light bulbs.
These are also the main reasons for both private and public transformations and upgrading of residential and commercial lighting to LED illumination.
MTG Energy Solutions can make a no obligation site visit to assess just how much you can save as an individual company.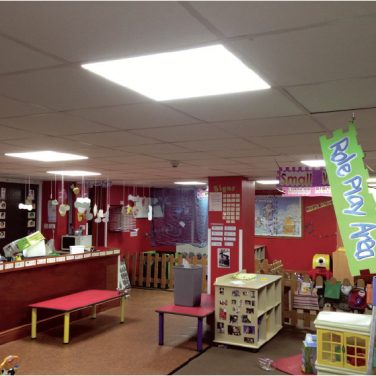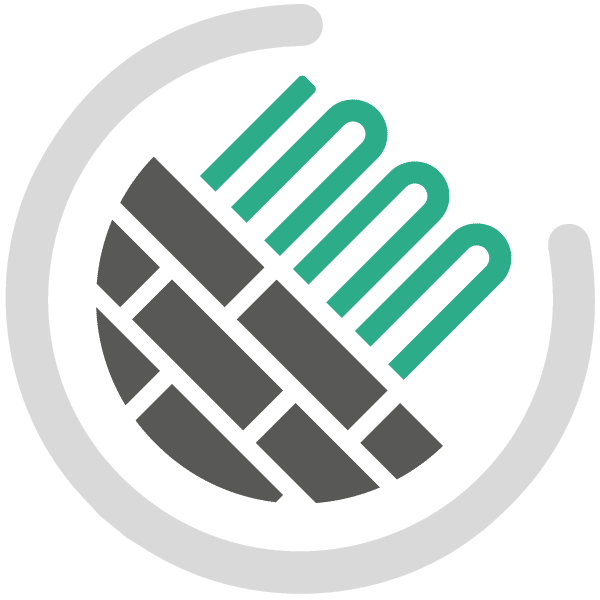 Far infrared heating For businesses
Whilst we can't see it,

Infrared is completely safe

for all living things, in fact it works in the same way as the warmth that we feel from the sun.
Essentially, the main difference with Far Infrared heating compared to the traditional heating system is that it works by gently heating objects and surfaces to a comfortable temperature and not the air in the room. Meaning you won't lose the heat when opening doors or in a draughty room.
Far Infrared heating is so energy efficient that running costs are comparable to gas central heating systems so if your building doesn't have a gas supply then it doesn't have to cost a fortune to keep it warm!
Monitoring the energy you use

is the single most important thing you can do in firstly understanding WHERE energy is being used and secondly WHEN.
This gives you the power to understand how to input measures and cut back on your biggest energy burners where you can within your building.
Our energy monitoring system, is designed to review your consumption and cost with real time readings, minute by minute in POUNDS AND PENCE on your PC, Laptop, Tablet or Smartphone. It doesn't get any better than this!
From here MTG Energy Solutions can further advise from looking at your weekly or monthly report how to move forward in eliminating unnecessary costs and make additional savings.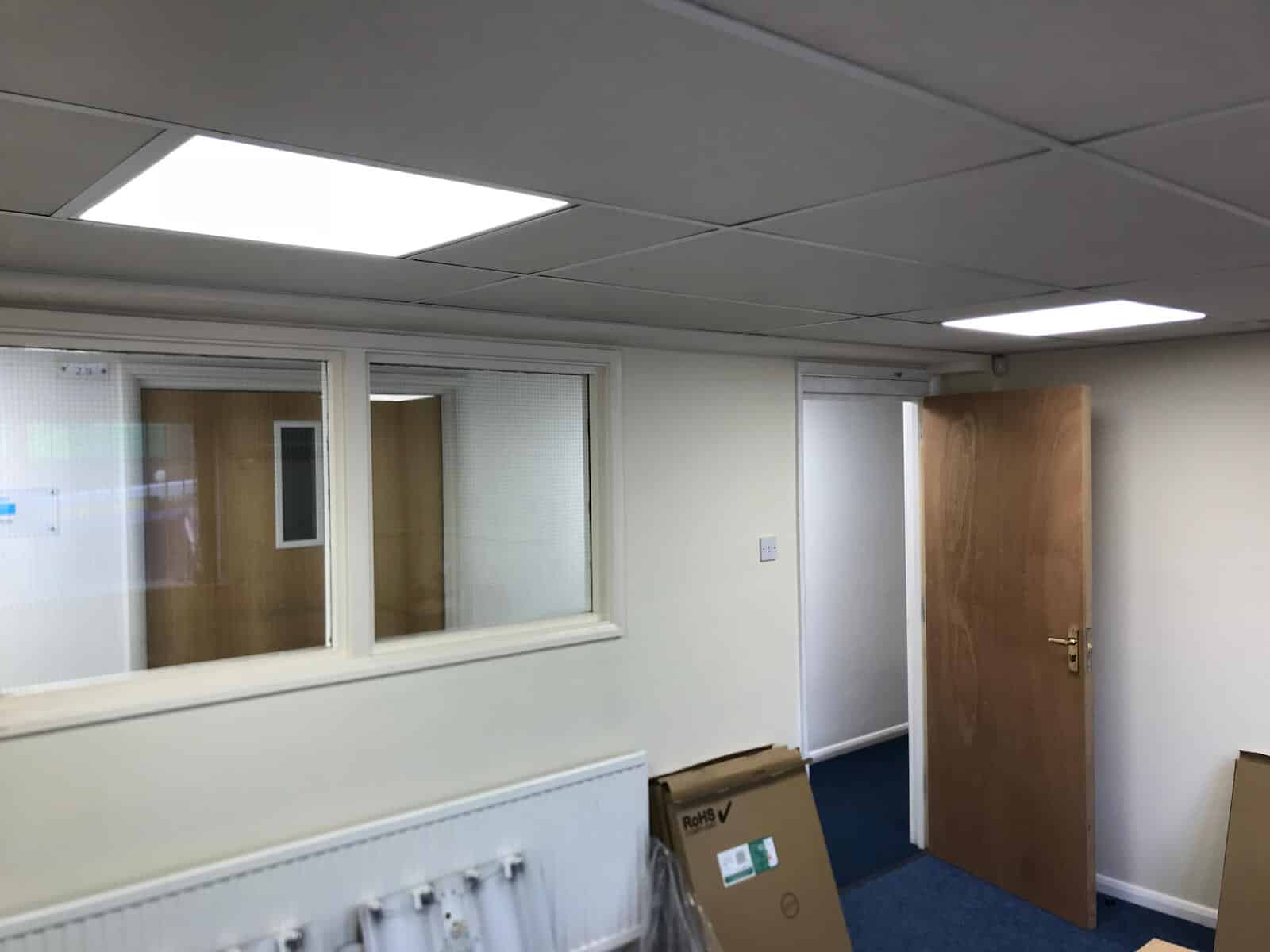 Smart sensors For businesses
Our smart lighting control system allows you to

manage the on/off status of lighting

depending on human occupancy and detection of motion or daylight availability.
Remember that classic two clap trick to get the lights to come on? This classic has had an upgrade.
The smart lighting control will do it for you and automatically turn on only when needed, so you don´t have to worry about unnecessary lights, relying on others to remember to do the right thing or paying for the waste of energy.
Smart controls will also include timers for electrical loads such as heating and water heating which can be controlled via an app.
Interested in


Commercial & Industrial Electrical Services?
Call us on 0115 888 2777 or enquire online and we'll get back to you as soon as possible.