Safe, easy-to-use EV charging solutions.
At MTG Energy Solutions, we are OLEV approved installers.
Save money with the OLEV government grant.
Easily charge your electric car whether at home or at your car park at work with our EV charge systems. With our charge points, you can save on running costs whilst contributing to cleaner transport.
With our OLEV approved, safe charging points - your electric vehicle can do 200 miles excess on a single charge*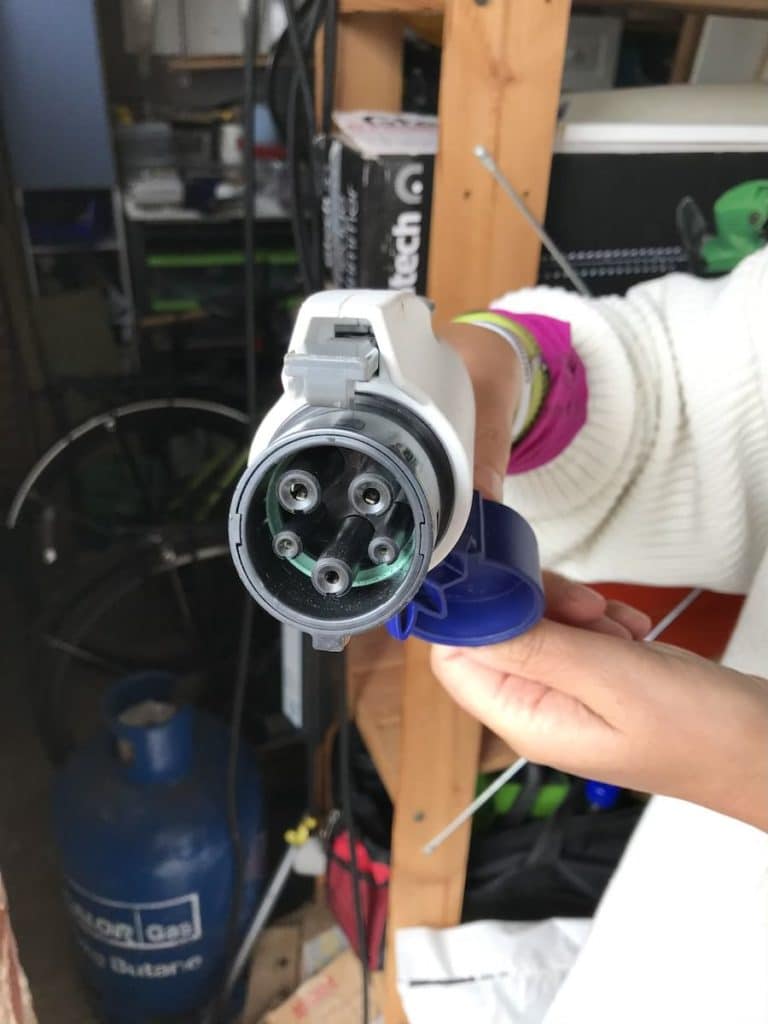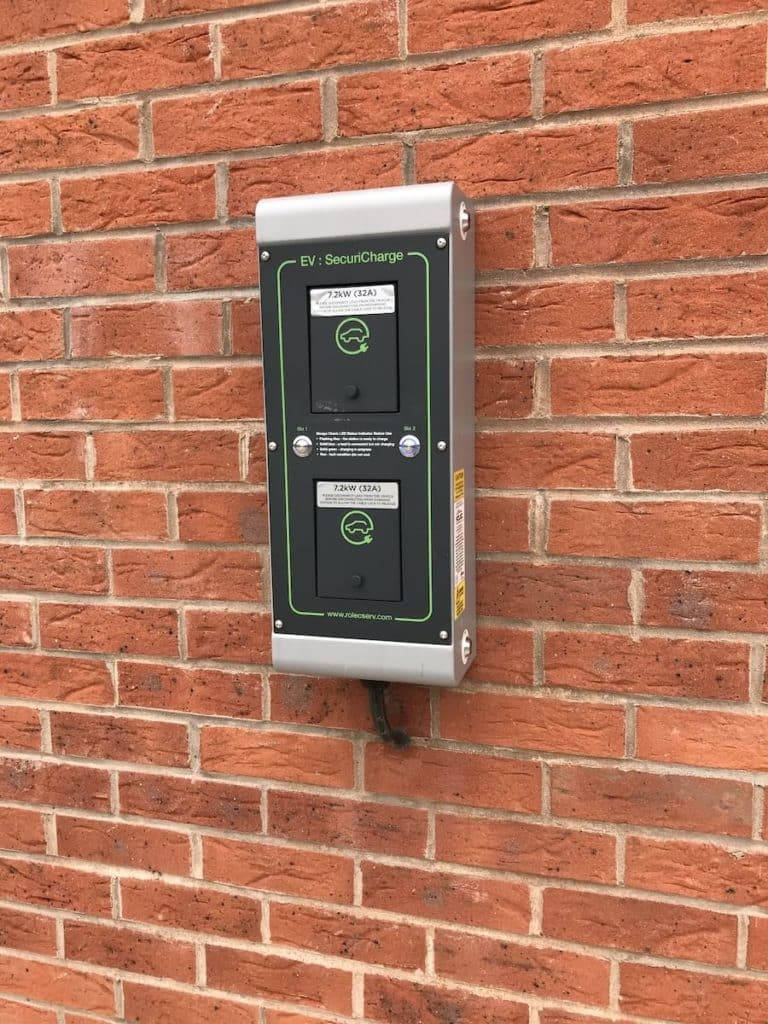 ARE YOU ELIGIBLE?
Reduce the cost of your EV charge system with the OLEV government grant.
Save up to £350 on your electric vehicle charging point and installation from our qualified engineers at MTG. Businesses can now claim the grant of £350 for up to 40 EV charging points. This can total up to £14,000 in WCS grants, and can even work across multiple sites!
So, how can you qualify? 
If you own, lease or have ordered an electric vehicle.
If you have had your EV after the 1st October 2016
Have dedicated off-street parking (such as a drive or garage)
If you haven't already claimed the grant
If you haven't exceeded the limit of the grant on two funded points per household.
DISCOVER OUR EV PRODUCTS
We can combine solar energy
with our electric vehicle charging installation.
Want lower running costs when it comes to your electric vehicle?
Photovoltaic power (Solar PV) generated at your residence or business can be a beautiful thing, and it amplifies the reason for an electric car, as it's like getting free fuel when you charge at home or office plus the environmental benefits here are also off the charts!
We install special units that send the surplus energy from your Solar PV installation to charge the EV, therefore, giving you free fuel for your car, or getting the electricity for free. You could also sell this to people charging their EV's and enhance your return on investment.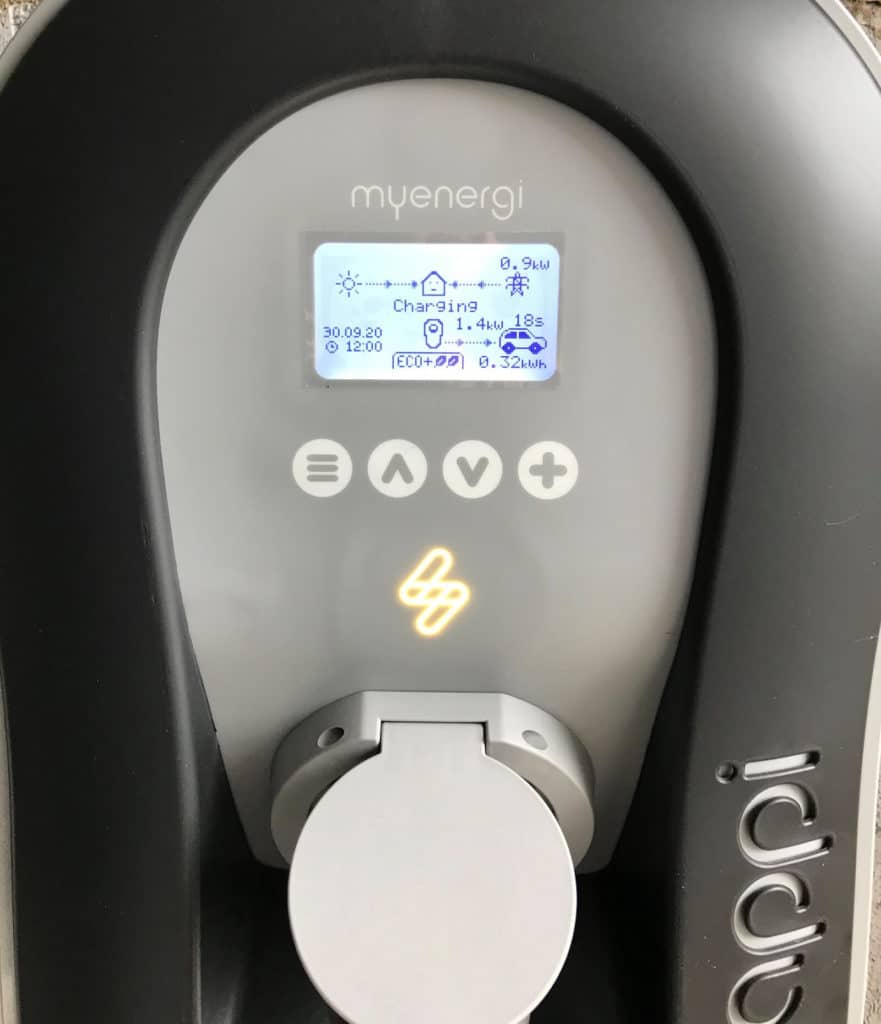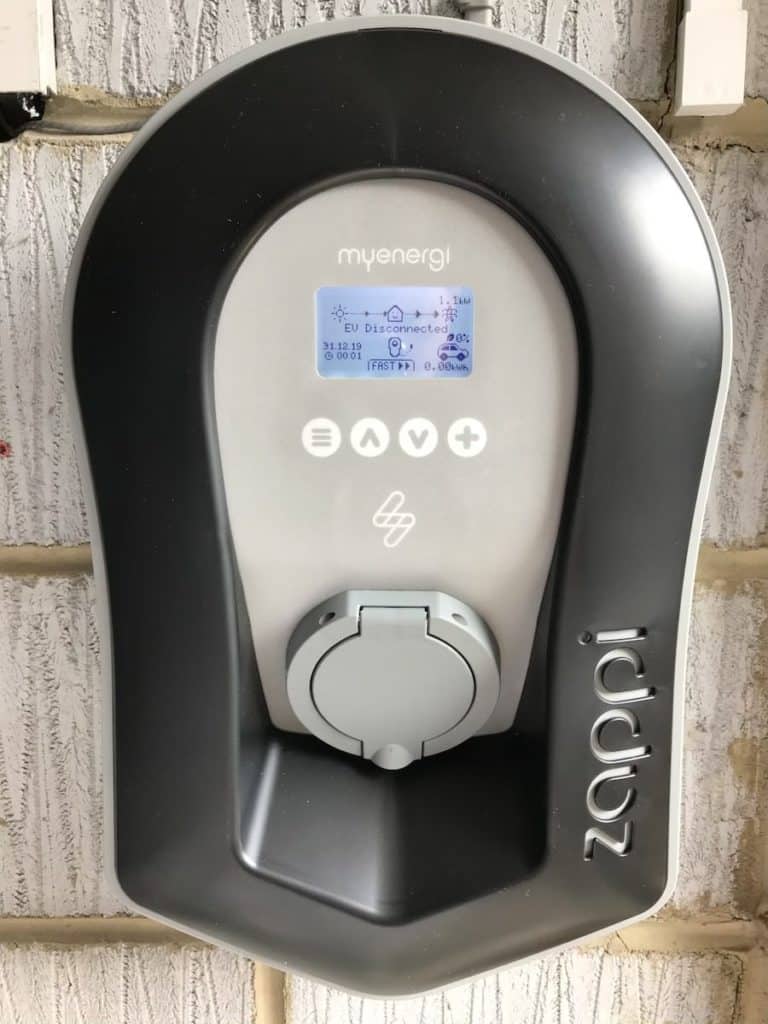 THE BENEFITS
Why invest in EV installation?
For Businesses
Attract new customers and visitors
Increase revenue with the growing number of electric vehicles on the road
Additional Revenue Stream
Pays for itself over time
Retains staff and creates staff satisfaction
Reduce your carbon footprint by reducing emissions
For Homeowners
Safe and easy to use
Quick installation
Reduce running costs
Are you a business wanting to attract more business and revenue? Our approved EV Points are covered by the OLEV Workplace Charging Scheme.
Get up to 75% of the installation cost, capped at £350 (inc. VAT) per outlet. A dual outlet charger could, therefore, receive £1,000 (inc VAT) toward the installation cost.
You can have up to 20 outlets therefore up to £10,000 (inc. VAT) grant available.