Thinking about making the switch to solar? Well, rest assured that would be an excellent decision, not just for the sake of the planet, but also for your pocket!
But even if you are ready for solar panels, you might be wondering if your building is ready for them. And that's a valid concern, because there are a few things to keep in mind when it comes to making the most of solar panels.
Before MTG fits your solar panels, our experts conduct a thorough assessment of your property to determine its eligibility for solar panels. However, if you're keen to know whether or not your building is solar-ready, here are the main points to consider: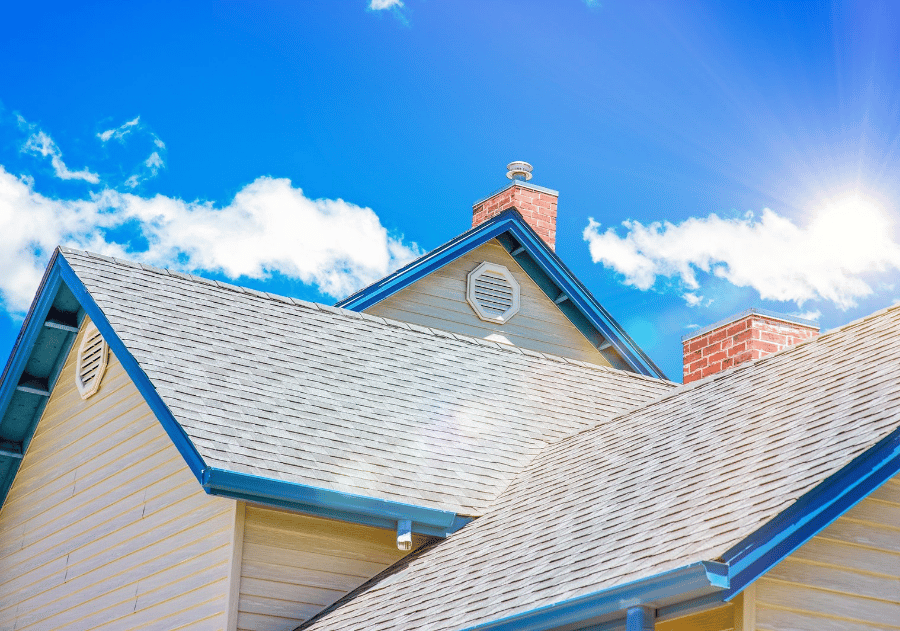 What kind of roof do you have?
While solar panels can be installed on most kinds of roofs, there are some materials that provide a better platform than others. Slate, cedar shingles, and wooden roofs are generally best avoided, as there are a number of risks associated with them. These risks can be overcome, but it might be a bit more costly.
Standing seam metal roofs are the best, as the metal provides a sturdy and efficient platform for the panels. Plus, the seams make installation a lot easier. But as a general rule, as long as your roof is structurally sound, it can be a home to solar panels.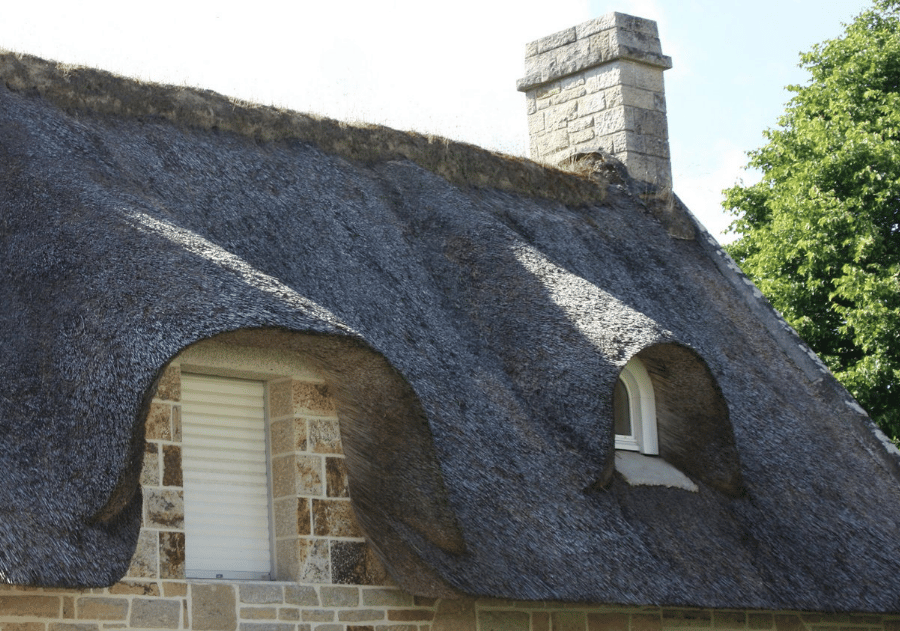 How old is your roof?
Next, you'll want to consider the age and lifespan of your roof. If yours is an older roof that has not had any maintenance recently carried out, you might need to arrange some thorough repairs – or have it replaced with something more durable.
This is because solar panels can last for decades, so to make the most of them, your roof should be geared up to last just as long.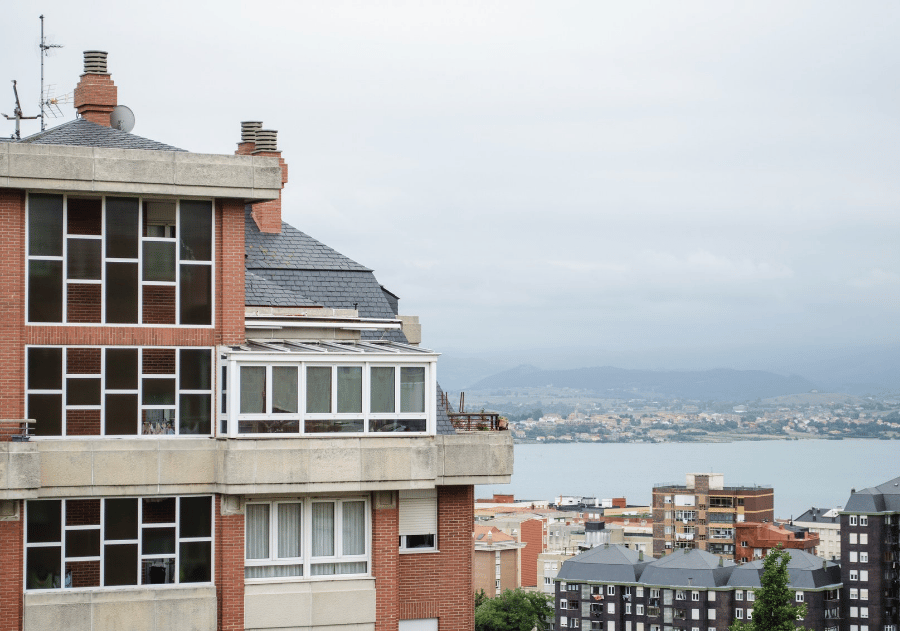 Is your roof south-facing?
In the UK, a south-facing roof is the best candidate for solar panels, as it maximises the amount of sunlight they receive. East and west-facing roofs also work well, but they won't generate quite as much power as south-facing roofs.
If your roof is north-facing, then solar panels are not really worth installing. However, if none of your roofs is south, east or west facing, then ground-mounted solar panels could be an alternative.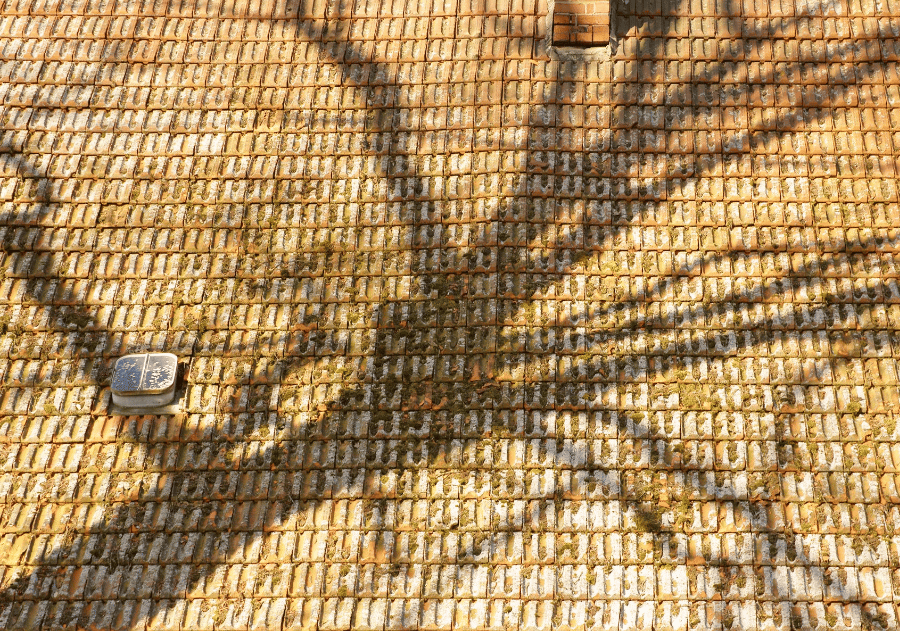 Does your roof have minimal shading?
You'll want to minimise the amount of shading that covers your roof. If there are any large structures nearby that cast shadows over your roof, this could be an issue. Also keep in mind that chimneys and vents on your roof take up potential solar panel space, and may cast disruptive shadows of their own.
Consider the location of trees in your garden; if there are larger ones casting a shade over your roof (where the solar panels will be installed), they will need to be pruned or chopped to allow for maximum solar gain.
While solar panels are still efficient at generating power in low-light situations, excessive shading will have a negative impact on energy production.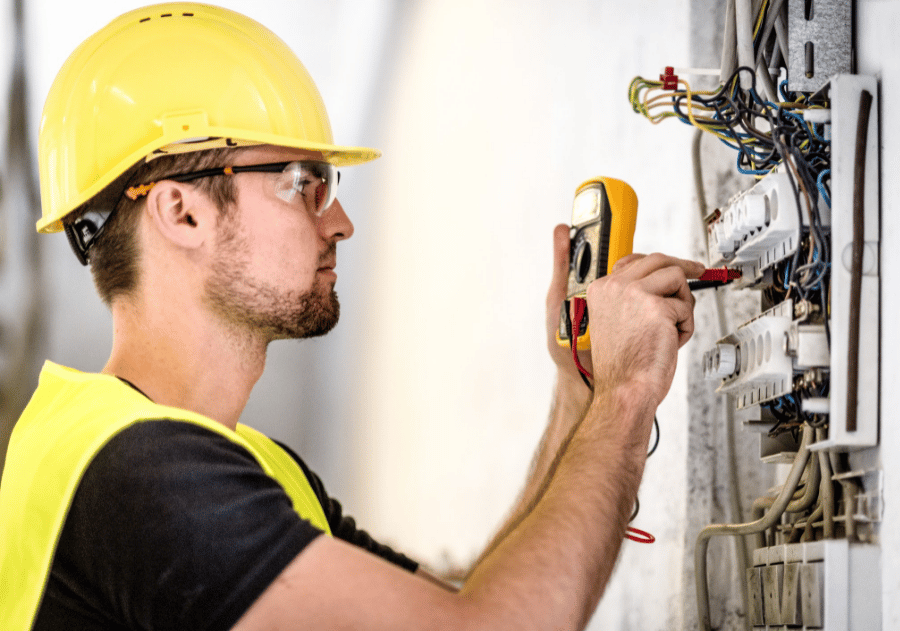 Does your electrical panel need upgrading?
Your home may require an upgraded electrical panel before solar panels can be installed, mainly for safety reasons. Solar PV uses modern tech which doesn't work too well with old electronics. If your house was built in the last twenty years or so, you should be fine; a 200 amp service is usually enough for regular-sized residential PV systems.
If your house is older, and your electrical panel has not been recently upgraded, this may need arranging before we can install your solar panels.
But don't worry: electrical panel upgrades are relatively inexpensive, and will make your home safer and more compliant with future regulations.
…
If you're unsure about any of this, don't worry, that's what we're here for! We will provide a thorough assessment of your property and give you an honest answer as to whether or not your home is solar-ready.
And if it's a case of making some minor adjustments, we'll advise and assist you every step of the way. At MTG, we are committed to doing everything we can to make your switch to solar as smooth and successful as possible.
Get in touch today to get started!