Save the

electricity you make from your PV solar panels.
At MTG Energy Solutions, we're qualified installers who can fit solar panel battery storage so you can use the electricity another time.
Not at home during the day? Save the energy you generate and use at night.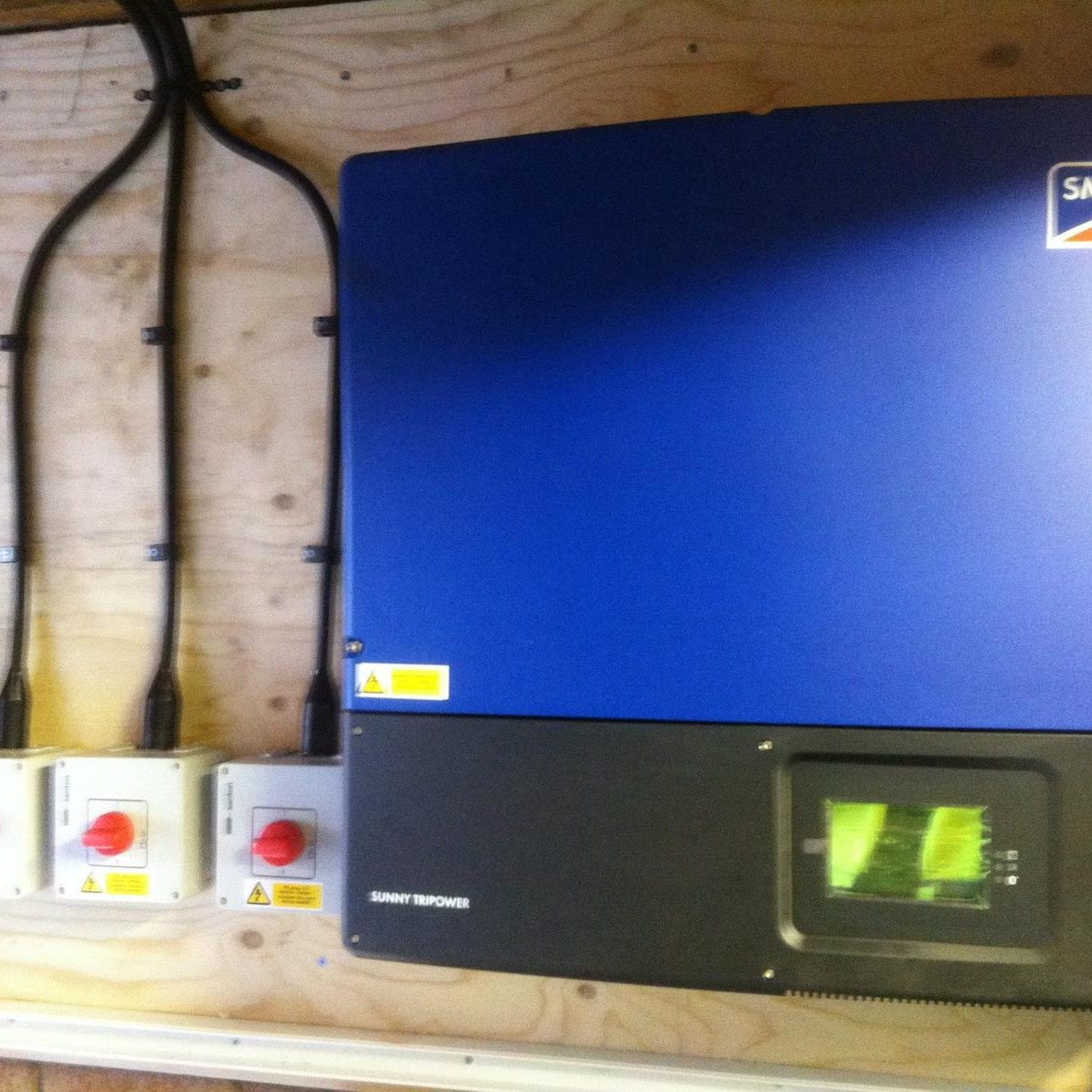 Interested in


our battery storage services?
Call us on 0115 888 2777 or enquire online and we'll get back to you as soon as possible.