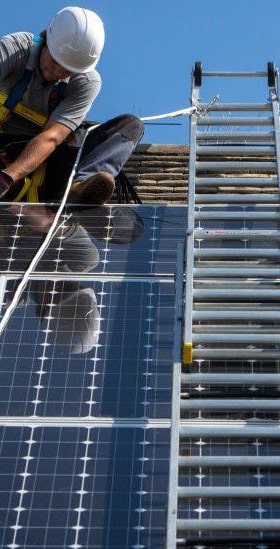 Have you woken up to find that you have broken solar panels or your Solar PV system is no longer working?
Are you looking for a way to fix those
Broken Solar Panels?
Well, there is no reason to worry! MTG Energy Solutions can help get you and your solar panels back on their feet.
At MTG, we are your local, reliable, qualified electricians and installers of renewable energy systems.
And, we have years of experience in helping customers save money whilst reducing their carbon.
So there's no need for you to be without solar power for any longer than necessary. 
Call us today on 0115 648 4112 for a free solar panel troubleshoot. 
If you want to assess your situation yourself then read on to get some tips that can help you troubleshoot the next time you discover a problem with your Solar panels
---
Here are the top four reasons your solar panels aren't working
In our many years of doing this, we've seen the same kinds of problems with broken solar panels crop up time and time again. Here are some of the most common: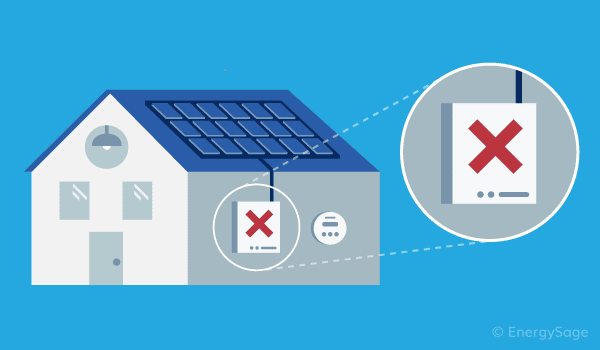 1. The Inverter is no longer working
This is the most common cause of solar panels no longer working. As with every piece of electrical equipment, an inverter will simply stop working after an extended period of time. It will just need replacing.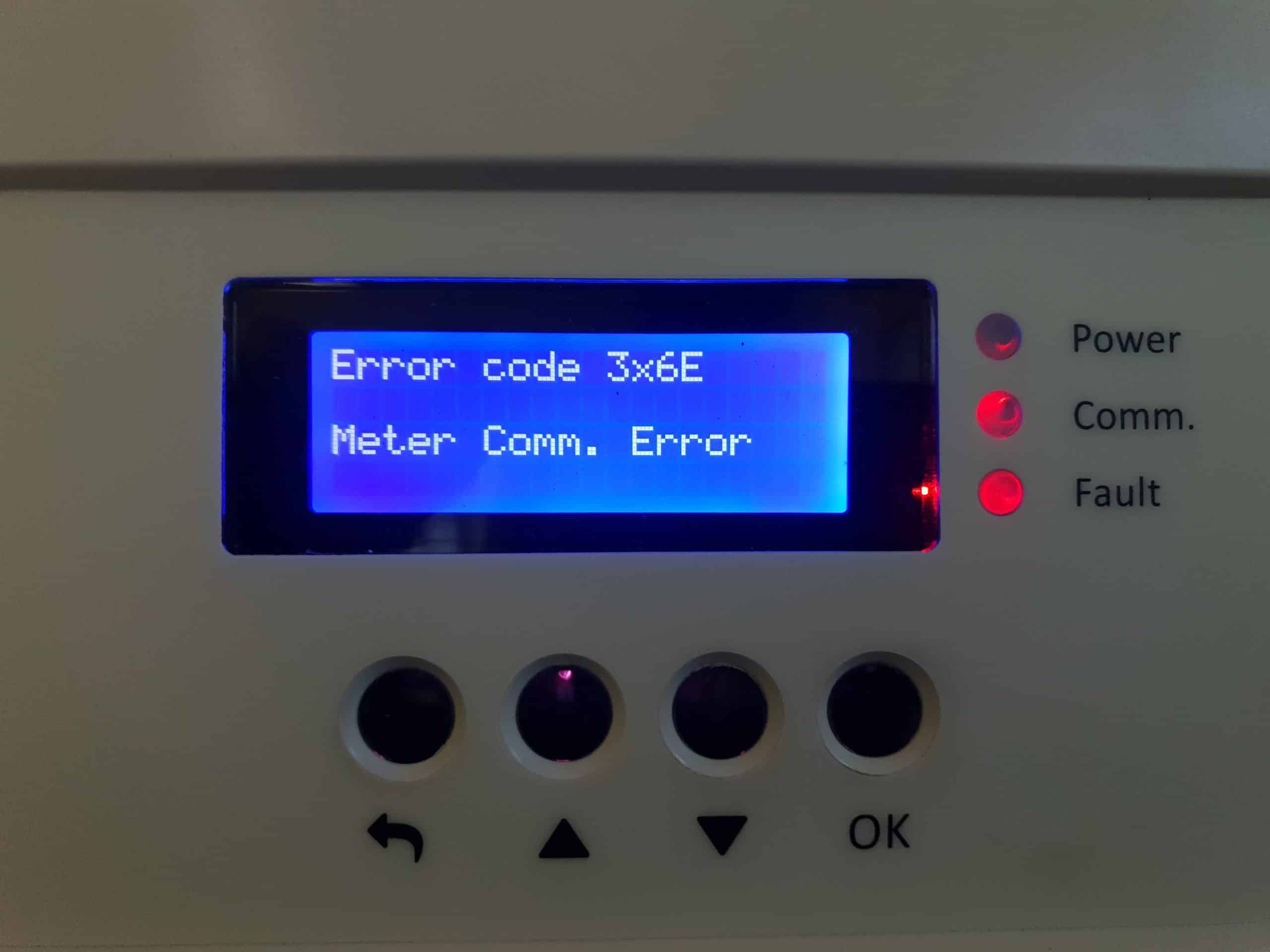 2. A faulty solar generation meter
It might be that the solar meter is unable to read solar energy production correctly. Again, this is something that happens over time - usually due to the technology becoming obsolete. For example, solar meters that were built using the 2G standard will no longer work in 4G/5G areas.
Whether it's outdated software, a software glitch, or malfunctioning hardware, it's an easy fix. We'll simply replace it with a meter that is up-to-date with the most current cellular protocols.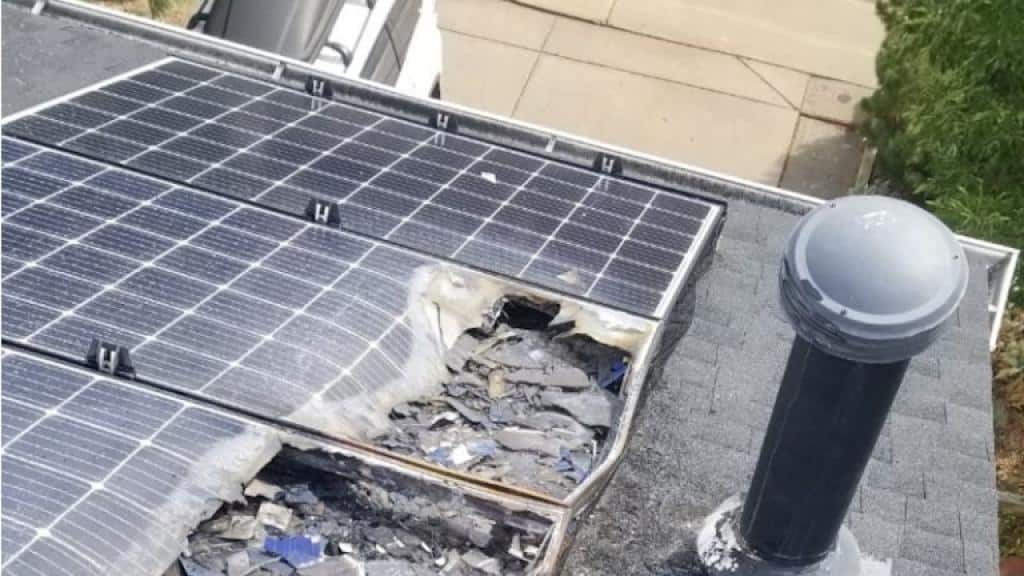 3. A faulty termination
Over time, a termination may come loose and burn out. We can swap the burned-out part and re-terminate correctly. Serious burnouts could cause severe damage to your solar panels if not noticed.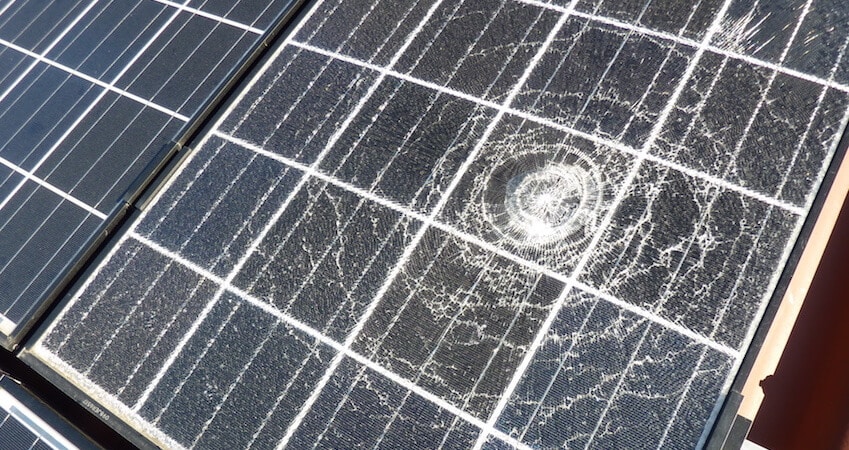 4. Broken panels
In the worst-case scenario, the solar panels themselves may be damaged, causing them to produce little or no power. But fear not - we'll get up there and sort it out.
Let's fix your solar panels
you need a pro to sort this. If you think you have any of these, give us a call and we'll diagnose over the phone for free.
Call us today on 0115 648 4112 for a free solar panel troubleshoot.  
---
In the meantime, here are 3 simple things you can do in the meantime to double-check.

Power Checked?
It may seem simple but check all the power switches, including the AC and DC isolators. If they're off, flick 'em on. Most issues can occur when a switch has been accidentally turned off.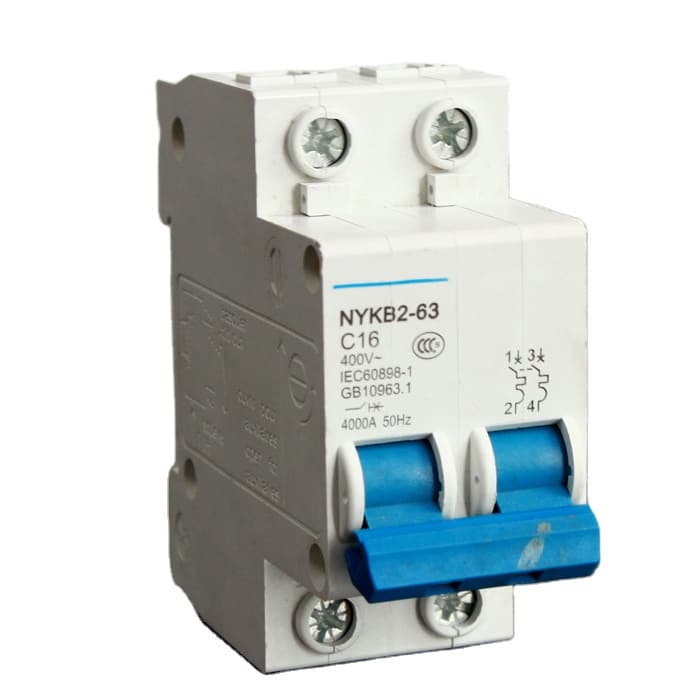 Breakers Checked?
Check the MCB (Micro Circuit Breaker) and RCD (Residual-Current Device) trip switches. The breakers may have tripped for whatever reason - usually if a tradesman has been round to do some work. Again, if they're off, flick 'em on.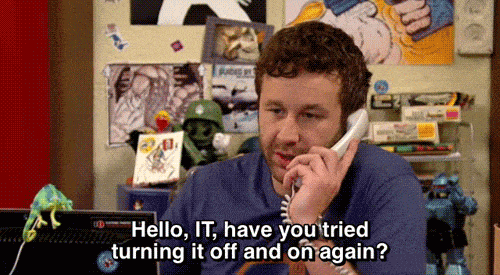 Turned it off and on again?
"Have you tried turning it off and on again?" -

sorry to be

that

guy, but it might just do the trick

. Turn all the switches off, leave them for 30 seconds, and then turn them back on again. 
Beyond that, it's going to require a trained and experienced technician to troubleshoot the problem and provide the appropriate fix. We STRONGLY recommend that you don't attempt any technical fixes yourself; working with high-voltage electrical equipment comes with obvious risks. Plus, by attempting solar DIY, you could end up nullifying your panel's warranty coverage! Still not working?
If that's not worked you need to give us a call.
Give us a call at 0115 648 4112 so we can assess what exactly the fault is.