We could talk endlessly about the many interesting features and benefits of solar panels, but because we are conscious of your time, we have decided to limit ourselves to just 12. In part one of '12 things you should know about solar panels', we covered their money-making capabilities, their hassle-free nature, and more. 
Welcome to part two, where we look at other interesting things worth knowing about solar panels. Feel free to check out part one first if you haven't already, or you could go there afterwards, it's up to you. Either way, here are six more things that you should know about solar panels!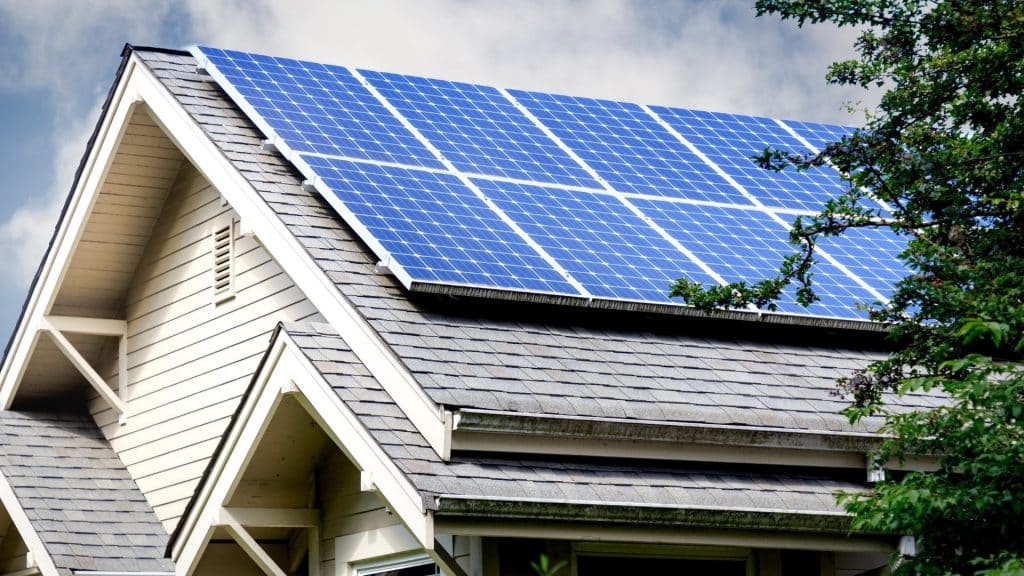 They increase the value of your home
That's right! We long suspected that solar panels increase the value of a property, but it wasn't confirmed until recently. A few months ago, Solar Energy UK released a report revealing that solar panels could increase the value of a UK home by as much as £3,000!
This ground-breaking research involved a statistical analysis of five million property transactions, and the results were clear. Along with the monthly savings and money made from the Smart Export Guarantee (SEG), the value increasing nature of solar panels all but guarantees a significant return on investment for you, your family and your business. 
It's also very likely that, as the demand for solar energy continues to rise, so too will the amount of value solar panels add to your property.
They are helping to save the planet
According to the Energy Saving Trust, a typical home solar PV system could save around 1.3 to 1.6 tonnes of carbon per year. In the grand scheme of the climate crises, these may seem like small and insignificant figures – but spread across thousands of businesses and households, these carbon savings are having a huge impact. 
You can calculate your savings ahead of time
If you want to get a more tangible idea of the savings you could make with solar panels, you could check out the Energy Saving Trust's solar energy calculator. This clever tool gives an estimation of potential savings based on the information you provide. 
While there is no guarantee of accuracy, it should give you reassurance as to whether or not a solar PV system is right for you.
They won't affect your electricity supply
As long as your solar panels are installed correctly, the system will be able to switch seamlessly between solar energy and energy from the national grid. So if ever your solar panels don't generate enough power, you won't be left without electricity. 
There's also no need to tell your energy company that you are having solar panels installed, since they are designed to work alongside your normal energy tariff. Having said that, you should consider shopping around to make sure your tariff is giving you the biggest possible savings!
You could recoup the costs in less than a decade
It takes an average of nine years for a UK solar household to recoup the cost of installation. This is based on a combination of factors, including where you live and how much electricity you use each day. 
In any case, it's pretty much guaranteed that your solar panels will pay themselves back in less than 20 years. So if you're planning on staying in your current property for a long time, solar panels are pretty much a no-brainer!
They reduce your energy bills!
We've saved the best till last. Indeed, this is the main reason why households and businesses alike choose to go solar. For the average household, a 3.5 kWp system could knock between £170 and £440 per year off your bills (according to the latest Energy Saving Trust estimations).
As the cost of living continues to rise, solar panels provide a refreshing constant in an otherwise turbulent energy market. Electricity generated from the sun is free, and always will be.
Get in touch today to join the solar revolution!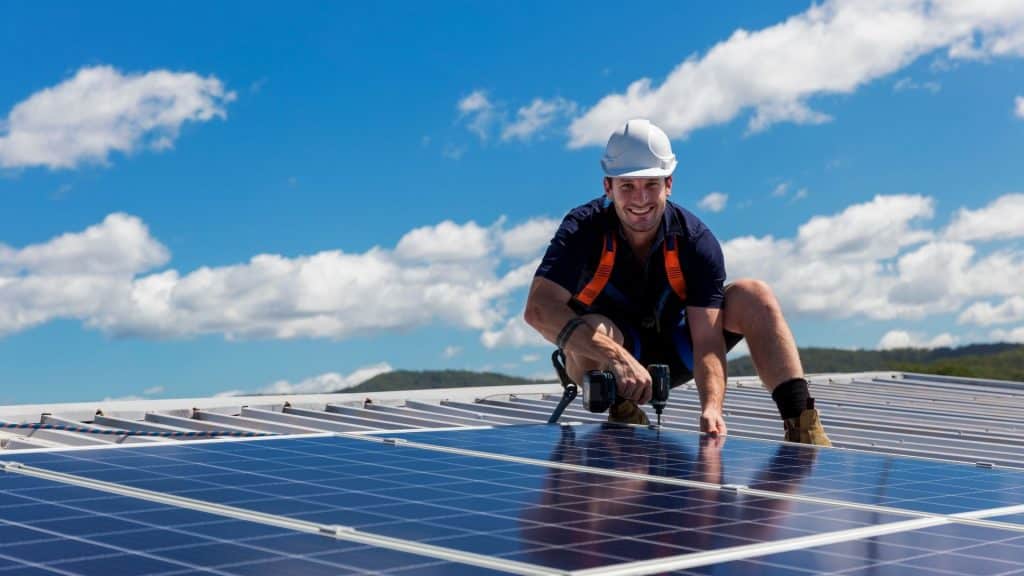 That's it for our round-up of things you should know about solar panels. Hopefully, you've learned something new, and have also been reassured that solar panels are a great choice for your home or your business!
Nonetheless, having solar panels installed is a big decision, and you'll no doubt want to make absolutely sure they are right for you. If you have any questions or concerns, please give us a call – we'd be happy to help. And better yet, we can offer you a free, no-obligation quote. 
Start your planet-saving, money-saving and money-making solar journey today!